Our Sunglasses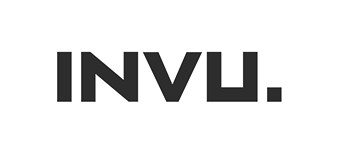 Invu Sun
All product designs and engineering are managed by Swiss Eyewear Group's Design Team in Zurich Switzerland. Only high quality materials are used for our precision molding process. With our passion for design and love for fashion and details, we craft our sunglasses to aesthetic excellence. INVU is the perfect fusion of style and performance.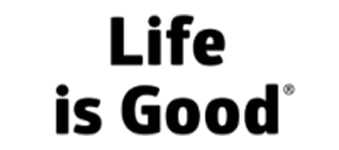 Life is Good
Offering a line of sunglasses for both adults and kids as well as pre-made reading glasses, the styles of Life Is Good glasses are interesting enough to be enticing yet don't go too far in pushing the envelope in any single direction. If you're looking to protect your eyes from the sun's damaging rays, their sunglass options are second to none.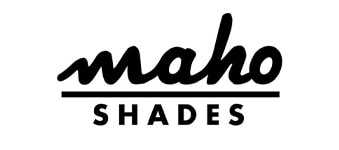 Maho
A product of a lifestyle centered around the Caribbean and Gulf of Mexico, Maho is a premium sunglass brand dedicated to timeless design and unrivaled performance.Maho has sought to create eyewear that reflects and enhances natural beauty. Our mission is to make outdoor moments extraordinary through our craft.
Salt Life
Salt Life takes eye protection seriously. Each pair of frames is hand assembled in Italy by master craftsmen and exceeds all global standards for sunglasses. When investing in a superior pair of sport sunglasses, you may have questions about the technology and termonology used to describe our lenses. We are here to help!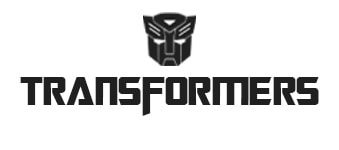 Transformers
Since 1984, the Transformers have kept fans entranced with stories of robots that are More Than Meets the Eye. They offer frames that will make your child excited to wear glasses.